Magical Moon Wishing Session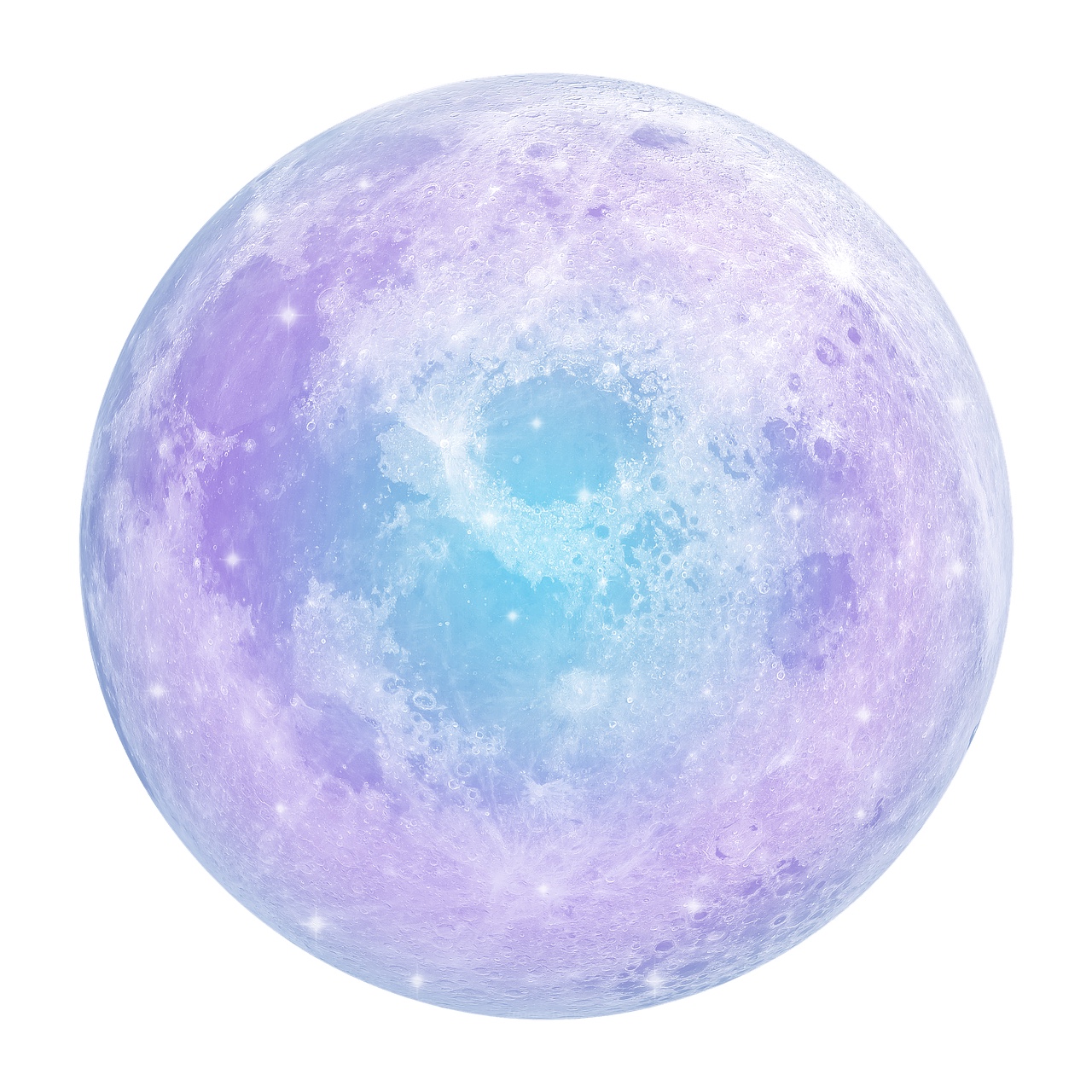 Magical Moon Wishing Session
This is a special one on one phone session with me to guide you in your Moon wish and manifestations.
So if you want someone to create some rituals for you personally or just help you release some crap and start attracting what you want then this is for you.
If you are ready to work with the magical powers of the moon, crystals, and magic then this is for you.
If you believe we can do it and keep an open mind, then this is totally for you!
If you are a Unicorn, then this is for you, too.
So if you want to work with me to make your intentions into reality you better grab it fast!
This will be a 45 min phone session with me. We will dive into energies and rituals for you to work on this month based on your astrology and wish. We will also be clearing out negative beliefs to make way for good vibes to come in. You will leave with tons of action steps and Unicorn wisdom about manifesting!
After payment please send me an email with the following info! Don't worry if you forget, I will email you.
Name:
Full Birthdate:
Birth Time (if you have):
Birth Place:
Your intention to manifest: