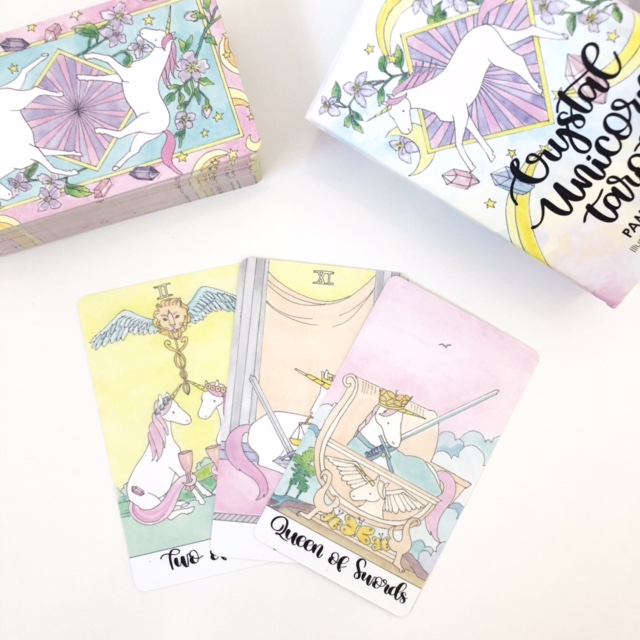 30min Phone Reading
My psychic reading will leave you feeling light + sweet + soothing.
I want you… To understand your past, present, + future.
Learn your life lesson in a positive way + move onto your next experience with glitter + sparkles.
I am sooo tired… Of women being stuck in their lives, not knowing how to move forward.
So I've created… This enchanting intuitive reading for you to explore you dreams + clarify your goals.
It's all about YOU understanding your challenges with a knowing smile on your face, like soaking in a bubble bath. It's about me giving you the password to unlocking your secrets of your life.
Here's the catch, you are the one opening the door + it's totally up to you to walk, run, or skip through it.
Many first time psychic reading virgins choose this option.
Click on the button below to start your yummy 30 min reading.
If all of this sound DELICIOUSLY awesome + you wish to book more then one sessions with me, then email me to create a VIP package for you.